As a place of work, Ocean Park is a different world. Diverse, entertaining, no two days are the same. As a staff member, we ensure that you will have every chance to progress, to try new things. To always be growing.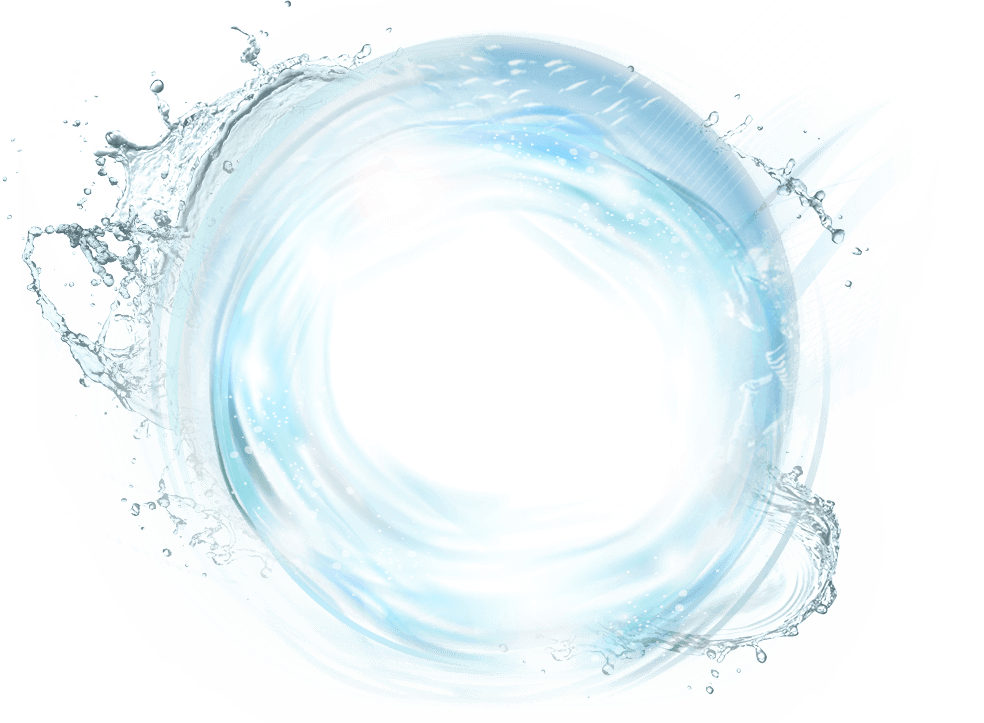 REALIZE
YOUR DREAMS
To achieve the levels of success you always dreamed of. To go for new goals. There is a difference between being a dreamer and someone who makes dreams come true.
Navigate
your career
At Ocean Park, it's up to you to set the course for your own career. To recognize the opportunities that lie on the horizon, and set sail towards future success.
Conserve
& Educate
At Ocean Park, we advocate conservation not just through our words and actions, but also by educating our visitors about the natural world and the environment. The more ways we can spread the message, the better.
Grow
When you work at Ocean Park, your career is like a flower. The more it grows, the more beautiful it will become. When you grow, we grow. Never stop growing.
Innovate
& Create
Ocean Park is also an ocean of innovation and creativity. We create fun, we create experiences. We should never stop innovating and creating, always finding new ways to teach and inspire. Never Dull, always engaging.
Work as a
BIG team
At Ocean Park we are like one big family. We think as one, we work together as one. Looking out for each other, and being united in all that we do, to make a brighter future for us all. Let's go places together.
Challenge
& Learn
At Ocean Park, there is much to discover and learn. Our world is fascinating, challenging and constantly surprising, you never stop learning. And that includes learning about yourself and your abilities. To try new things, to challenge yourself to be the best you can be.
Perform
Ocean Park is like a dynamic stage upon which you can shine, nurture and showcase your talents to the best of your ability with real passion. Step into the spotlight and show us what you can do. We are all performers at Ocean Park-Its what we do best.